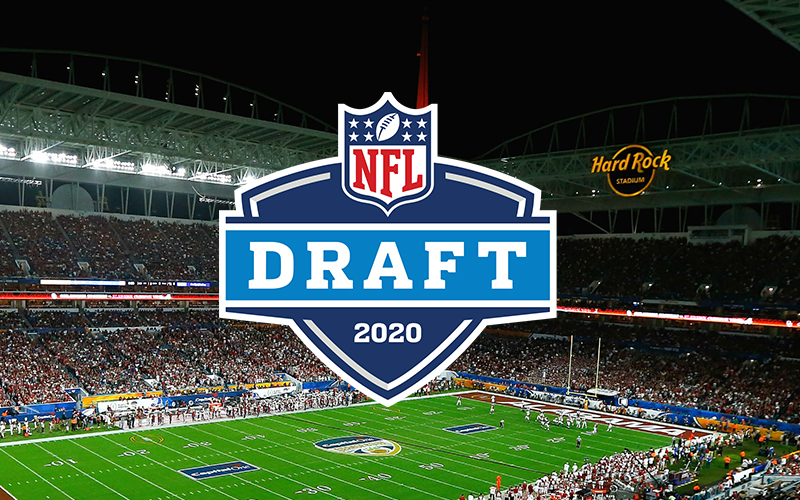 At U.S. Bank Stadium, the most famous American football competition (Rugby game) of National Football League (NFL) was held in 2020. This is the largest football competition in America, and millions of fans and audiences are enjoying this in that stadium. And many athletes ate attending to doing this large game. The game is held at night, not dark day, therefore, the good led lighting for the Stadium field is needed. What's the stadium standard requirement for NFL led lighting? This article will be sharing that how should we light the American football stadium field.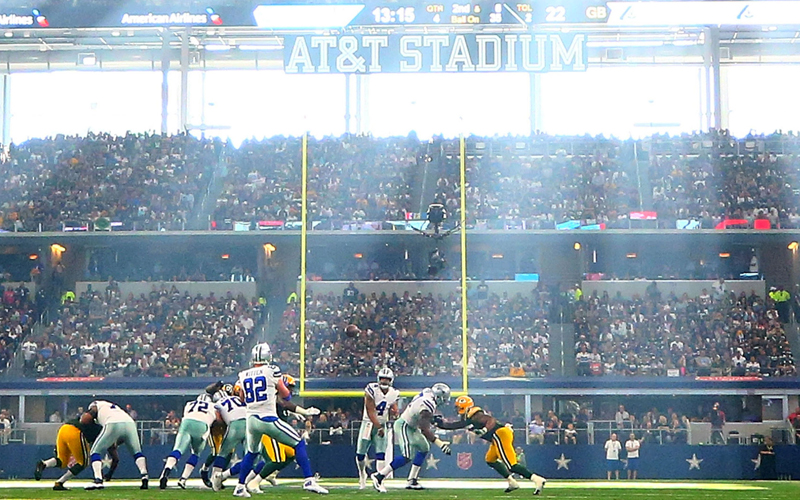 The U.S. Bank Stadium Field is opening in 2016, and it is a new sports field compared with other sports fields. It has now become the main stadium for the super competition and it can hold more than 66,600 audiences at a time. According to the lighting requirements of the NFL football field, the horizontal lighting standard should have 2500 lux, which is an extraordinary value. Because the training or leisure football field are required 300 to 400 lux. For International and National Competition with broadcasting, the standard lumen requirement of Normal American football field will be 1200 lux. For example, a size of the standard American sports field is around 110*49=5,390 square meter, thus the total requiring lumen will be 5390*2500=13,475,000 lumens. With that lumens, you need to take 96,000 wattage LED lighting for satisfying the American football field. The power will be 190,000 wattage when use metal halide lamp, and 672,000 wattage are required for halogen lamps.
The large power led lighting are necessary for professional stadium field, such as U.S. Bank Stadium. If use Hihsine LED high mast light, 85% energy can be save up. If stadium doesn't provide high efficient led lights, few opportunities and times to get high-standard competitions, and the benefits from them will be greatly reduced.
For American football stadium field, flickering is another problem. The stadium LED lights that quality is not good will flicker when the stadium make the broadcasting competition with high speed cameras. The strobes on screen will be discovered when they are watching the relay broadcasting TV. And the enjoying of audience will be reduced greatly. In order to solve it, anti-glare and free flicker led lights are developed, especially for super lumen stadium and other professional competition areas. Under 5000Hz shooting, the led lighting will not produce flicker.
If you have the project need us to help or still want to acquire more details about 2020 American football lighting, please contact us or leave a message for us.
---
Post time: Oct-10-2020